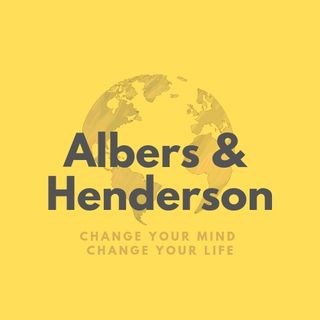 The Albers and Henderson Show
The Albers and Henderson Podcast will serve as a documentation of our journey from trading time for money to becoming our own bosses - and all the shenanigans that happen along the way!

Come learn with us as we try out different business tactics, interview industry experts, and share our biggest wins and failures - as well as our attempts to stay sane and make time for the things that matter.

We hope that this series serves as an inspiration and tool to design your ideal life too!